Identify change. Build it. Tell your story.
We have seen first hand the power when innovation and communication are combined. We take the lessons learned from a diverse background of sectors and partner with organizations to identify change, build it and then tell a powerful story.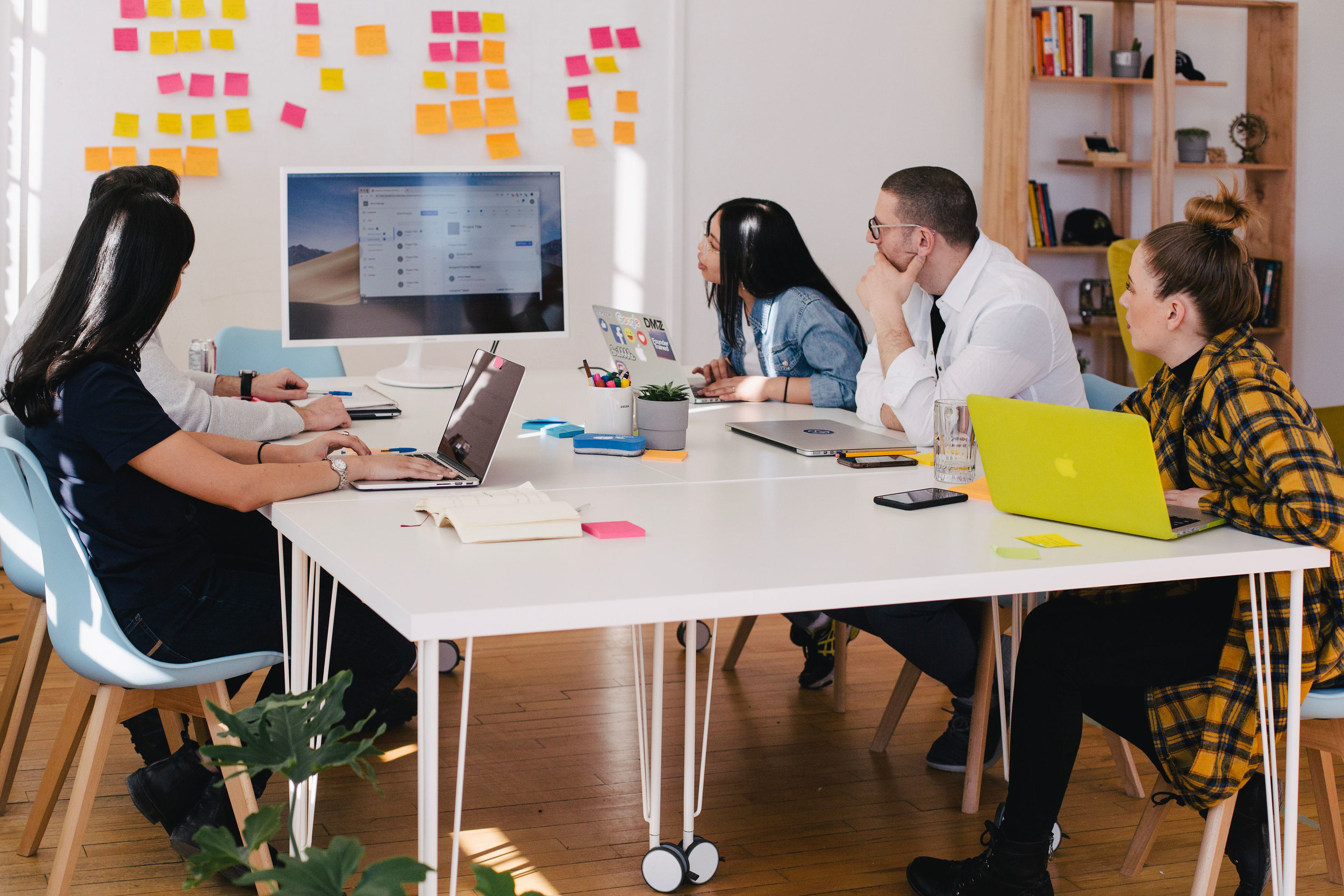 The world is constantly evolving. Is your organization?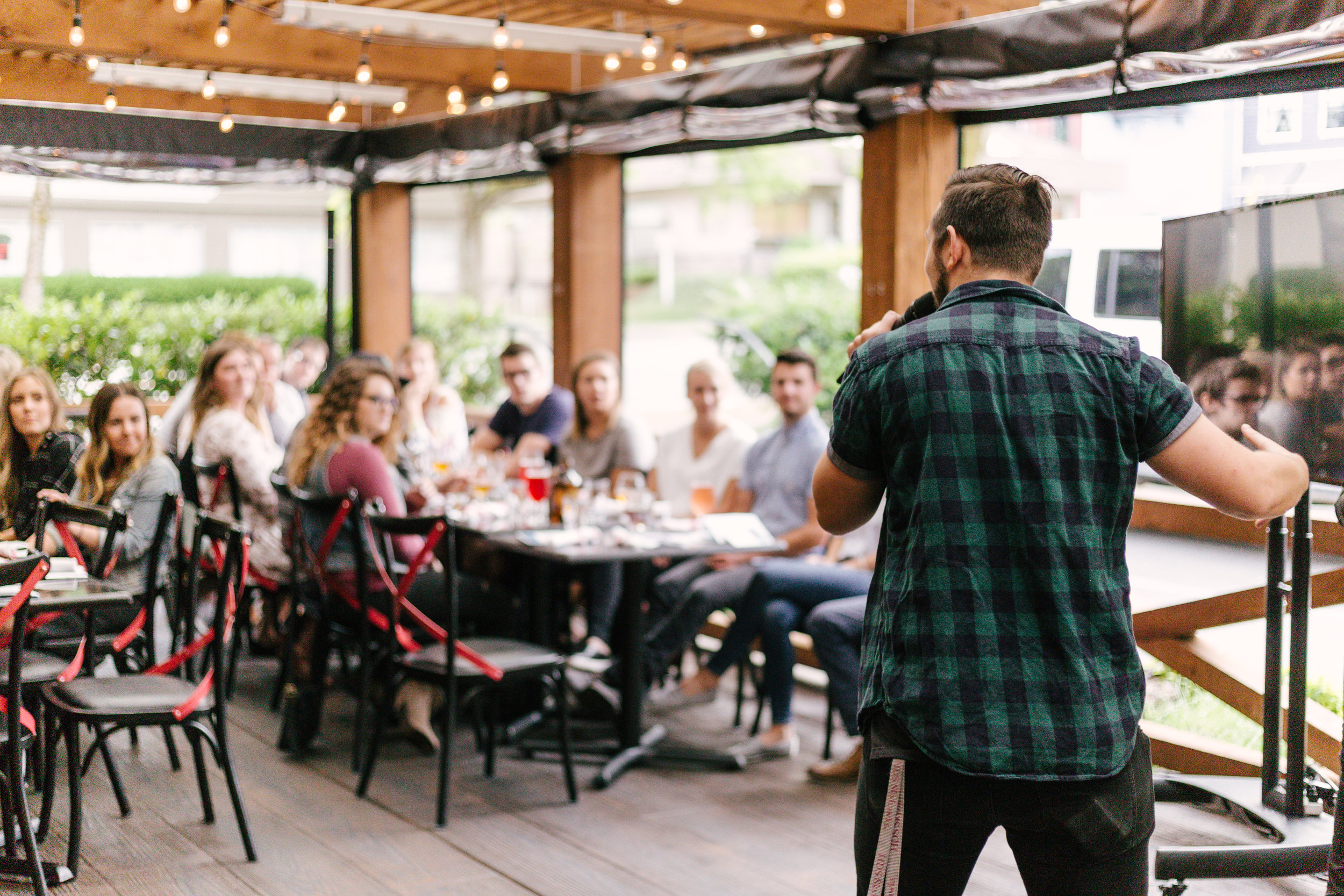 Telling powerful stories is at the heart of making impact.